As we continue our discussion on distracted driving, the WTSC has released a study related to the dangerously increasing trend of distracted driving. The study showed that in 2015, Washington driving fatalities increased by 19%. Distracted driving fatalities increased 32%.

The study found that people are distracted by various things while driving, but the largest distraction by far, is cell phones. This trend is alarming. Unlike other distractions such as eating, it mentally distracts you as a driver and takes your eyes off the road longer. The sharp increase in these crashes and fatalities should be a sobering reminder to all drivers to put down their phones. "Inattention blindness" is particularly fatal.

When teaching about distracted driving in schools, I talk to students about speaking up when they see dangerous behaviors. About 2/3 of the kids in the classes I teach report that their PARENTS engage in texting and driving or other distracted driving behaviors while preaching against these behaviors to their kids. The common excuse given to the teens by parents is "I'm an experienced driver, and you're not" implying that their driving experience precludes them from following the law. This approach backfires as parents are not modeling appropriate behavior for their teens. Studies have shown that it doesn't matter the drivers experience, these distractions are deadly across any age group.

There are currently bills being argued in the legislature to sharply increase the penalties for distracted driving. If successful, nearly all use of cellular devices by a driver will have stiff penalties. Aggressive anti-distracted driving campaigns are being launched to try to change the driving culture and reduce these crashes from happening. Be part of the culture change: Don't engage in distracted driving behaviors. Your life and the lives of fellow drivers depend on it.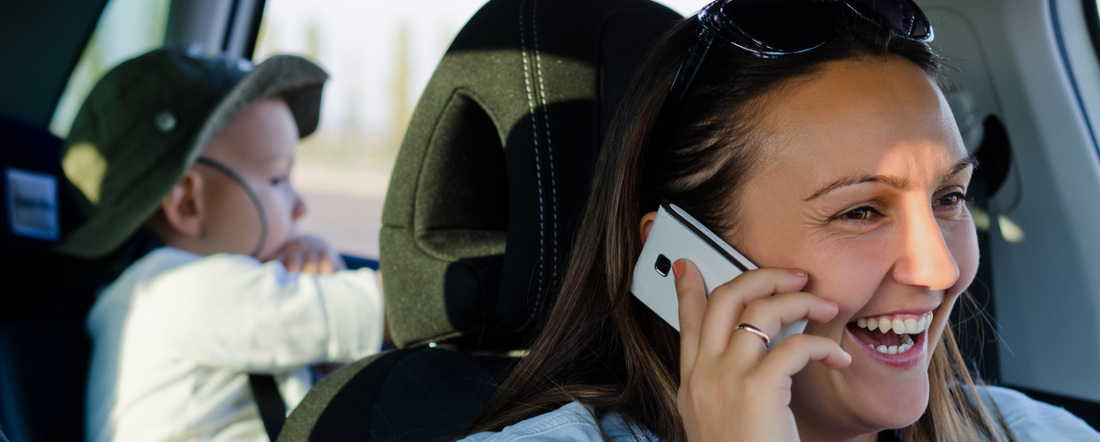 ---
Tips for drivers:

Put your phone somewhere you can't see it while driving, if you can't turn it off, make it unavailable to you.

Encourage teens to turn off their phones completely while driving.

Discuss distracted driving as a family and model appropriate behaviors for your kids.